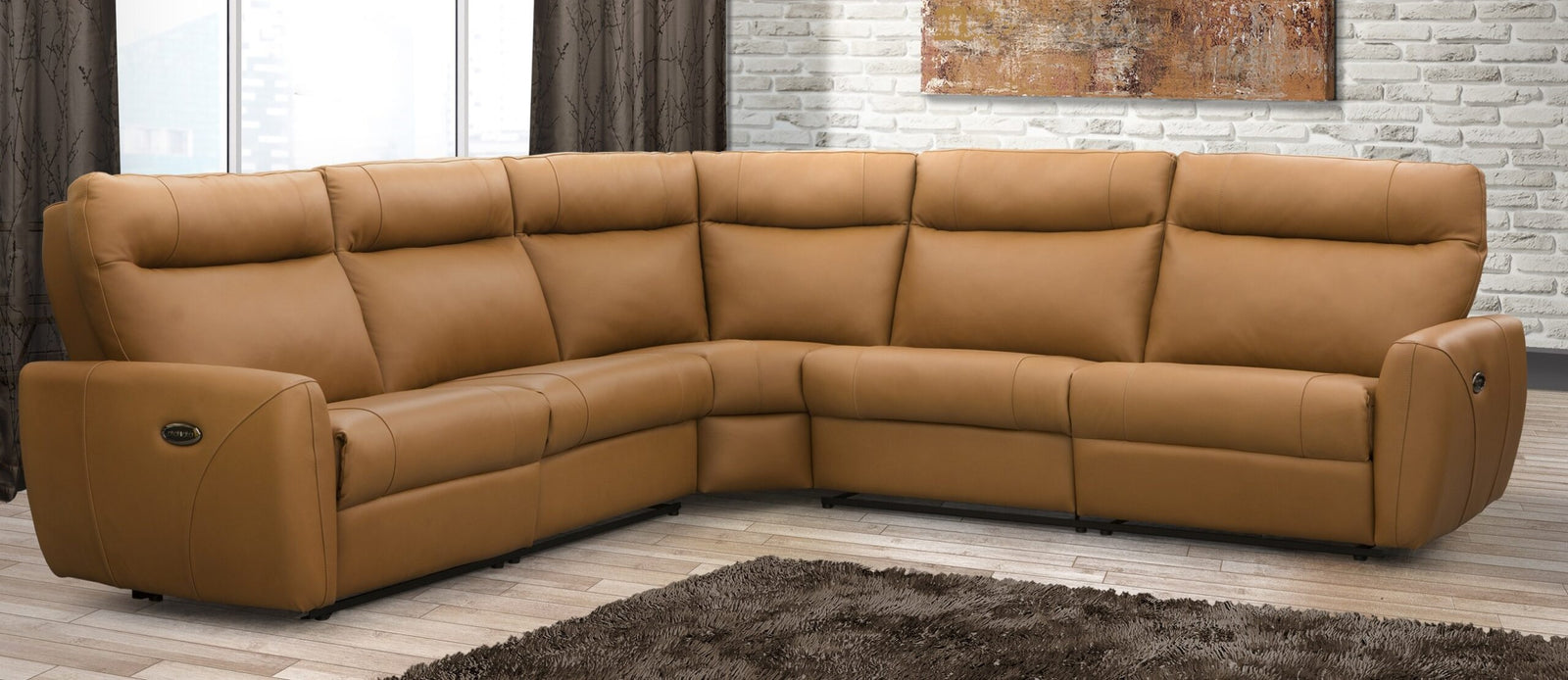 Tailor made.
"We believe in offering consumers products of extremely high quality that meet their expectations and are tailor-made for today's lifestyle."
Tailor Made. Exceptional Materials. Made to order.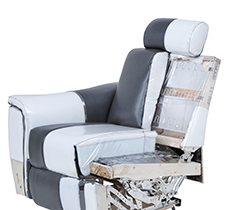 PREMIUM FOAM
We use premium pre-crushed foam which has better comfort and a longer life. The industry uses foam with a density that varies from 1.5 to 1.9 lb/ft. Our foam? 2.05 lb/ft.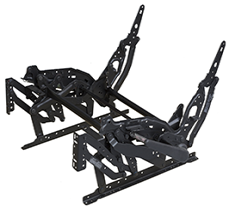 STURDY MECHANISM
Our 350lb mechanisms will hold up well for the long haul. The best part? We guarantee the mechanism for as long as the original customer owns the piece.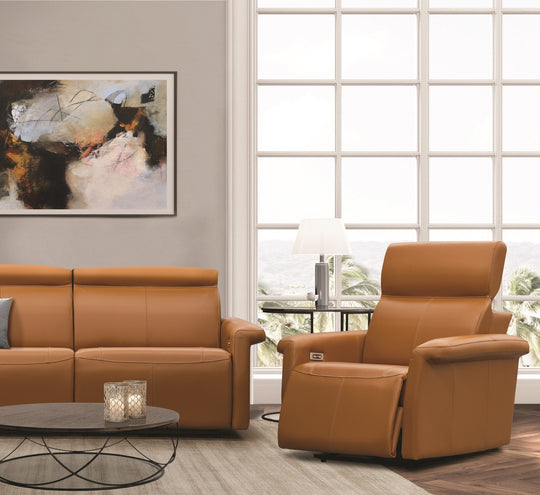 TAILOR MADE
Hand-Crafted furniture made just for you. You choose the final details including the leather or fabric, power options, seating configuration and more.
Design Assistance
Would you like assistance making your selections? One of our design associates would love to help you. We would like to invite you to come by our showroom any time or use this link to book an appointment.