FURNISH FEARLESSLY
When life happens, Guardsman has your products covered. Guardsman partners with trusted retailers throughout the United States to offer premier service plans to fit your needs.
The Guardsman Furniture Protection Plan covers the accidental stains and damage of a live well-lived. The online claims support, live customer service agents and support from over 3,000 technicians world-wide, you can furnish your home fearlessly. This plan covers purchases from $0 - $1999. 
Outdoor furniture is excluded from Guardsman coverage. Read more about the protection plan here.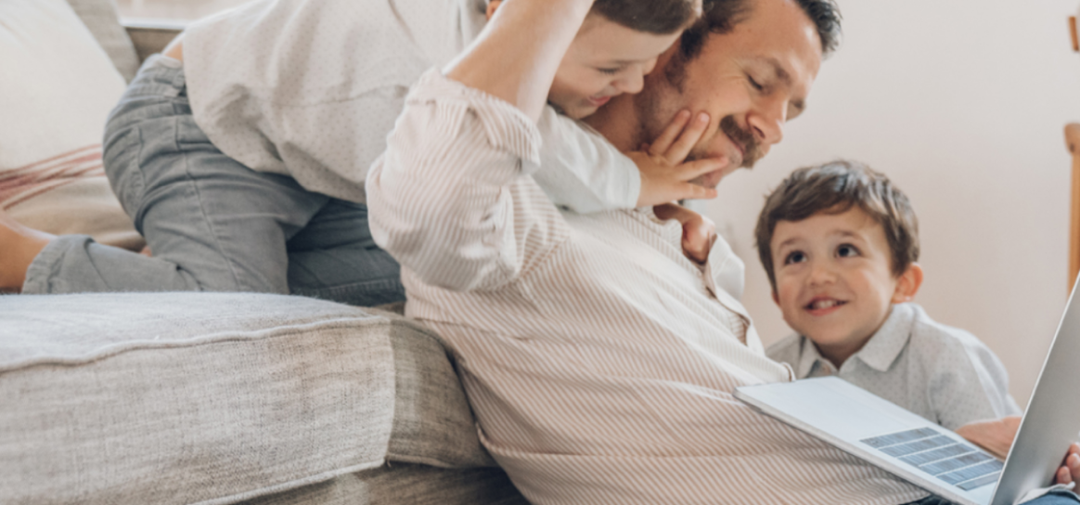 Let Guardsman Do the Work
As life happens, things get spilled, scratched or sometimes just stop working. Protecting products we buy means we keep our furniture looking great and our appliances and electronics running. That's why at Guardsman, our consumer protection plans are designed to give you peace-of-mind. We offer quick and easy online claims process and dedicated customer service agents.
Live the Lifestyle You Want
Quality protection plans, streamlined claims submission and the best customer service professionals in the business - you can count on Guardsman to protect you when live throws a cureball.